Death to Deconstruction
Conversations with people who have plenty of the great building blocks for a classic deconversion story: Abandonment, misogyny, hypocrisy, racism, doubt, disillusionment, and failure—but, all of them continue to follow Jesus, and I'm going to ask them why. Order Death to Deconstruction, by Joshua S. Porter, wherever you prefer to buy books.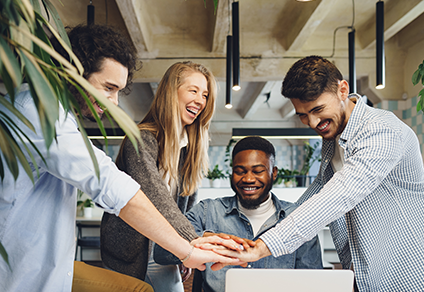 Your Title
This is the description area. You can write an introduction or add anything you want to tell your audience. This can help potential listeners better understand and become interested in your podcast. Think about what will motivate them to hit the play button. What is your podcast about? What makes it unique? This is your chance to introduce your podcast and grab their attention.